Strategic Thinking for Better Consumer involvement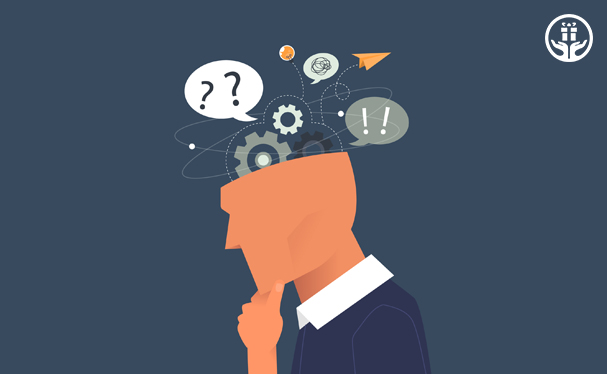 For a company handling multiple products, it is not possible to advertise all its products for eternity. Advertising and brand promotion are the means of giving a launching pad to your product, but if you are needed to revert to it every alternate month, it suggests that your product isn't making any progress. Companies strive to achieve a point in time wherein the product runs on its own without any further advertisements.
In order to achieve this upper hand, the company must ensure that the product witnesses high consumer involvement. Unless the consumers themselves start asking for the product, the company can't expect it to be a success in the long run. A number of strategies must put into place to ensure a better consumer involvement. Starting from the launching events aimed at gathering large crowds to the consumer loyalty system, the company can come up with a number of measures depending upon its requirements. Loyalty programs for the consumers work like magic and not only retain the existing consumer base, but also add a fair bit of customers. Companies also opt for methods such as taking feedback about the product from the customers, to ensure a better interaction.
Brand Activations
All these strategies should meticulously planned to fulfil the exact motto behind their implementation. No one can implement them better than the established brand management companies who carry a vast experience with such activities. So don't shy away! It can just be the thing you were looking for! Grab an expert now!