4 Tips to Formulating the Best Hotel Loyalty Policy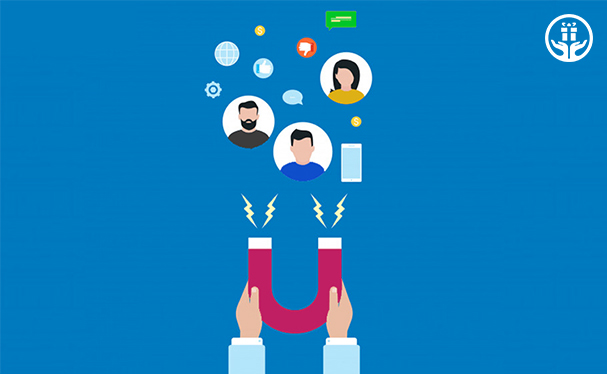 The ageing marketing chronicle states that the cost of acquisition of new customers is at the least 6 to 7 times more than the cost of retaining an existing customer. Customers are a hotel lines most valuable asset. Keeping the customer satisfied and loyal is thus, the greatest need for any hotelier in the business.
Here are 4 ways to create the best hotel loyalty policy. How do we know? We've been working along side one of India's top grossing Hotel lines, Sarovar Hotels & Resorts with the Sarovar Rewardz Program,  and have first-hand experienced their growth in the country.

Value-based specifics of "How and "What's" of a Loyalty Program policy
The traditional mechanics of the Hotel loyalty policy dictates that accumulating points merits to a free stay in the long term. Instead, it is beneficial and satisfying for both parties to get value for money. If the establishment provides value to their customer, they are likely to be loyal more often than not. Allow customers to have a personalised reward system, where an array of choices that most benefits them are given. It will definitely put the establishment in the good books of the customer, thus ensuring loyalty. For instance, on guests arrival, treat them to an assorted range of handmade chocolates by the in-house chef.
Communication from the very get go
The only way an establishment can serve their customers better is to actually know and understand them. Getting to understand their specific needs starts at the very get go – the moment right after their booking. Sending in a pre-stay email allows for room to open up communication. Initiating a conversation is essential. You could send them a list of local attractions to visit during their stay. Finding out their reason for stay is another way for you to up your service. They might have booked their stay to celebrate their anniversary or birthday. See how you can make their stay more special. Sending them personalised mail or note thanking them for their stay is another way to make sure they return.
Turn no Loyalty into Credibility
If we look at the studies of Generational Kinetics, it is apparent how the youngsters of the day feel about loyalty towards a brand. They don't usually like to experience something more than once. Resulting in them not choosing to stick with any loyalty program. Use this opportunity to ask them for a review on your website about their experience with your establishment. This in turn, will boost your rankings and bring in more customers. If they can't promise loyalty then make room for enforcing your credibility.
Tiered Benefits
It is essential for hotel establishments to have a tiered or different levels within program itself. Paying attention to display the perks they have for signing up. It is essential to be keep in mind that continued loyalty assures them more benefits. Customers must be allured the same way every gamer is enticed to win each level to get into the next one using a tiered benefits of loyalty programs.