Best Loyalty Programs
End to End Solutions for
Customer - Channel - Influencer & Multi Channel Loyalty Programs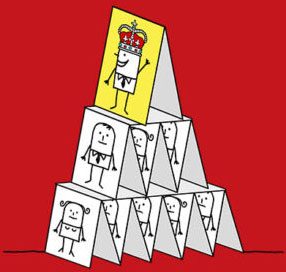 Cultivate Lasting Relationships
Igniting an emotional spark, understanding the consumer's day-to-day journey and creating plug-ins for consumer engagement via integrated end to end Custom Loyalty Program to help you a better understand consumer, shape perceptions & influence consumer behaviour.
How We Work
Product development and transformation with agile development ensuring quality work delivered in the promised time.

Why Clients Choose Us?
Quality over Quantity, Responsiveness, Directness and Transparency, Teamwork for Success, Attention to Detail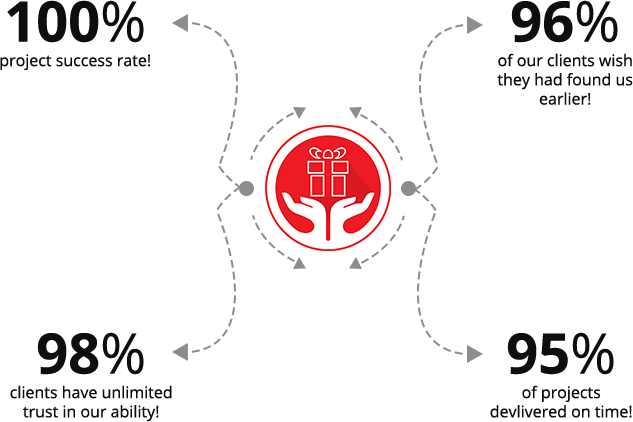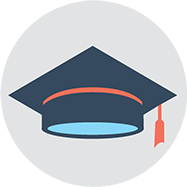 Technical knowledge and expertise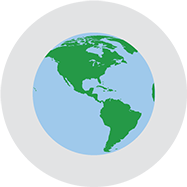 Experience across industry verticals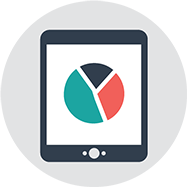 Easy interface and formats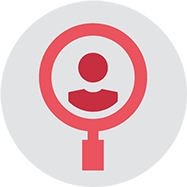 Personalization through complete profiling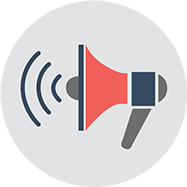 Strong campaign control & consistency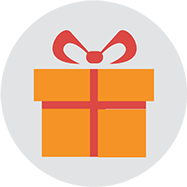 In-house end-to-end reward management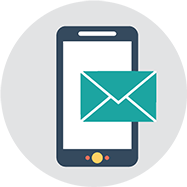 Engaging personalized communications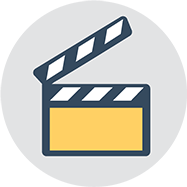 Quick project
kick-off
Our Work
Delivering end to end Innovative enterprise solutions across industries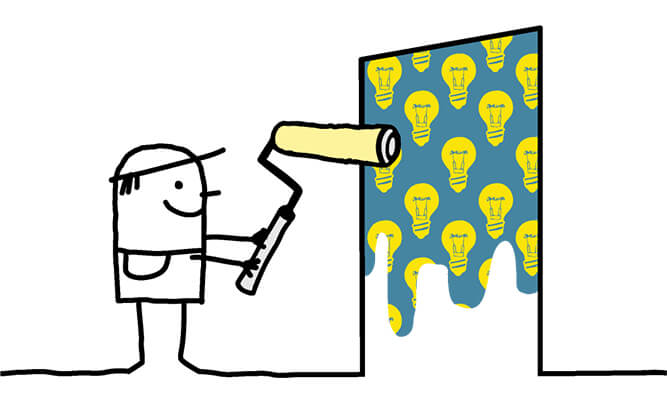 INFLUENCER LOYALTY PROGRAM
The challenge was to refine the strategy and improve the loyalty program of a major Paints Giant. Using data already gathered allowed us to intervene at vulnerable switch points where a customer might be tempted to move to a competitor's brand, we crafted a points-based reward program for 35 branches to run their individual offerings and bringing together 20,000 painters to participate. Our 'build-it-and-they-will come' approach in customer engagement was more than just an achievement for our client.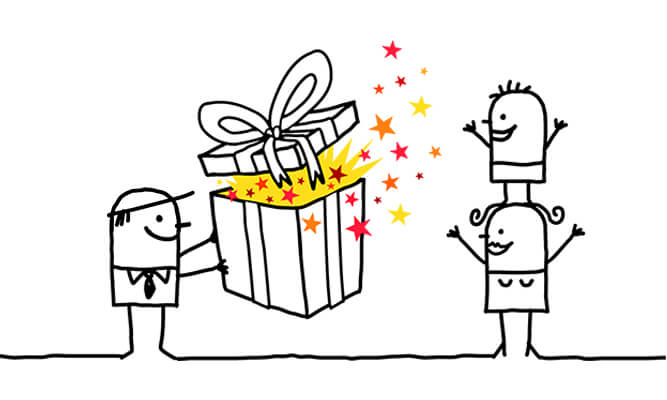 SCRATCH CARD OFFER
We enabled the world's leading camera manufacturer to do a consumer offer, where in they could create some excitement at shop-front; we successfully transformed their idea in a Scratch & Win Card Promotion to make a direct impact with customer's, with a range of gifts, attracting all customer profiles. High Value Gifts like Honda Car et al got added into the attraction, whereas small gifts as assured prize made everyone a winner.
Our Clients
We are known by the company we keep, and we keep a pretty good one. Check it out for yourselves!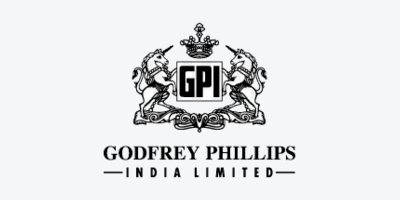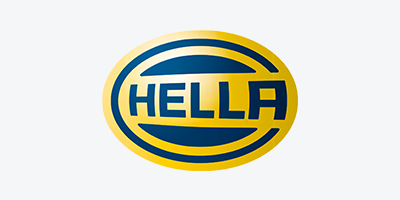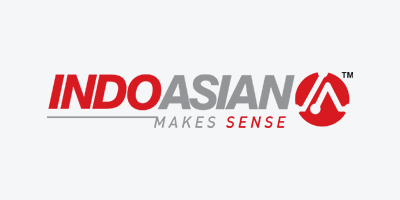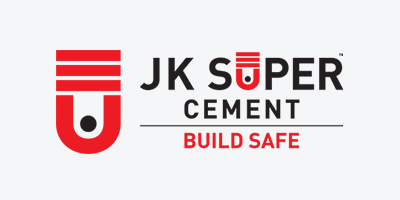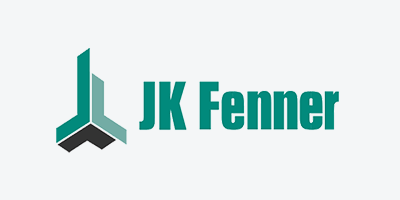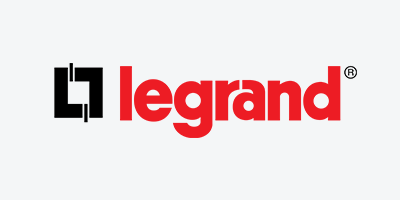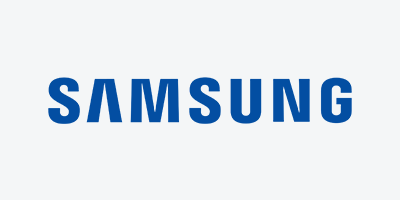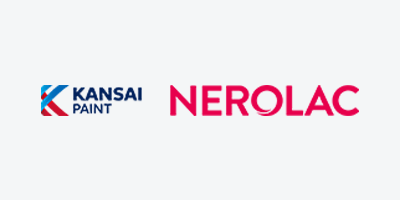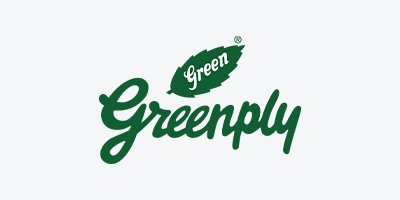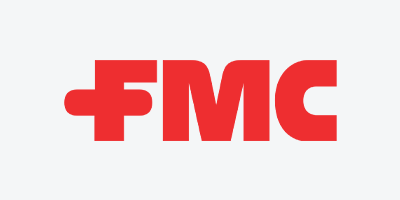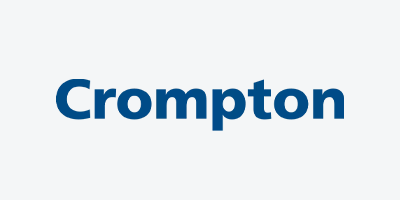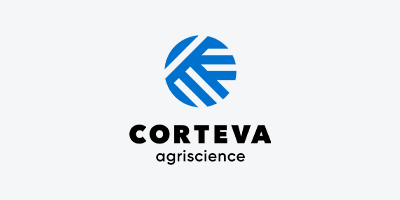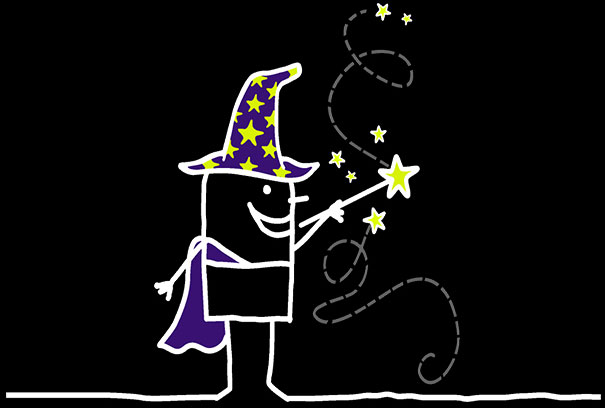 Got an Idea
We take your "great idea" and turn it into a reality, ensuring that it fits your
consumer marketing strategy and customers expectations.
Share with us and, let us execute your great ideas, into even bigger outcomes!