Data Management Solution Services
Firstly, Data Management Services provide a deeper understanding of customer behaviour. Secondly, Data Management Solution Services harness data to improve loyalty programs and customer experience. It utilizes the data shared by your customers for relevant data analytics and transforms your customer data into useful information to provide insights that facilitate the development of loyalty programs.
These actionable insights can pinpoint the opportunities to help you drive your business growth. Also, the right insight and methodology can reduce the resources required and increase operational efficiency along with reducing costs. Our advanced data management services allow you to recognize these opportunities to create an impact with customized and personalized strategies.
Enhance the Value of Your Loyalty Programs with Our Advanced Data Management Solution and Services
We provide advanced data management solutions to strengthen your loyalty programs.
Experience the Best Data Management Services with Advanced Data Analytics Platform
Empowering Data Management Platform
Advanced Data Analytics and Management Solutions provides to help you understand every aspect of your loyalty program.
For all types of Businesses
From small, medium to large enterprises. Following techniques of Advance Data Analytics can help your business grow.
Benefits of Data Loyalty Programs and Analytics
Data Management system provides information and tools to retain your best and loyal customers and equips you to encourage return purchases.
Actionable Insights
Predict Behavior and CLV
Targeted Recommendations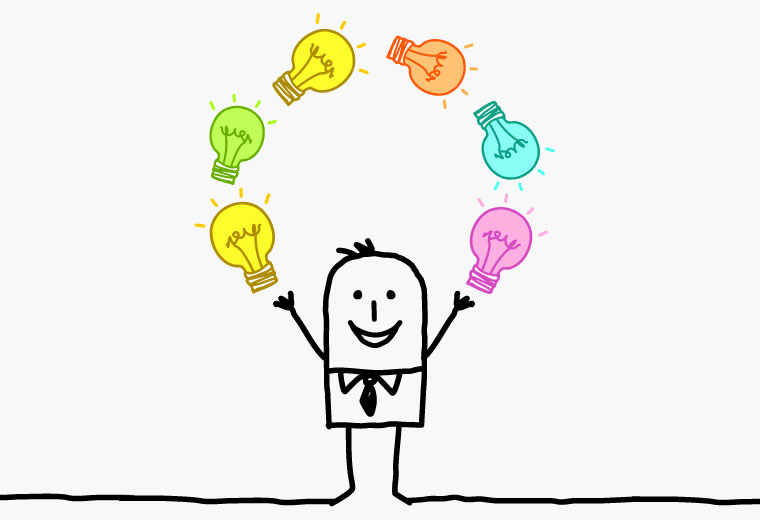 1. Data Profiling
Discover the data by our data profiling services and organize it to improve user's understanding and data accuracy.
2. Segmentation
Enrich your loyalty programs with segmentation which helps you to create personalized approach and make your customers feel that you understand them.
3. Predictive Modeling
Create predictive models to increase your loyalty program's ROI with the help of information gathered from analytics.
4. Response Analysis
Improve the customer response rates by analyzing relevant customer data and influencing their behavior with our data management solutions.
5. Churn models
Get actionable recommendations via data management services to reduce customer churn and attrition levels by predicting their satisfaction levels.
6. Translation and localization services
Modify your program and make it compatible to adapt the preferences and needs of users who have different local regulations or cultural differences.
Questions?
Our aim is to provide you cost-effective measures and technology-enabled procedures to implement employee loyalty solutions as employees are the key business drivers in any organization.
Contact us
About Us
We understand the consumer's day to day journey and create plug-ins for consumer engagement. We help brands do that right by creating, measuring and amplifying B2B and B2C integrated marketing solutions through Data Analytics.
Learn More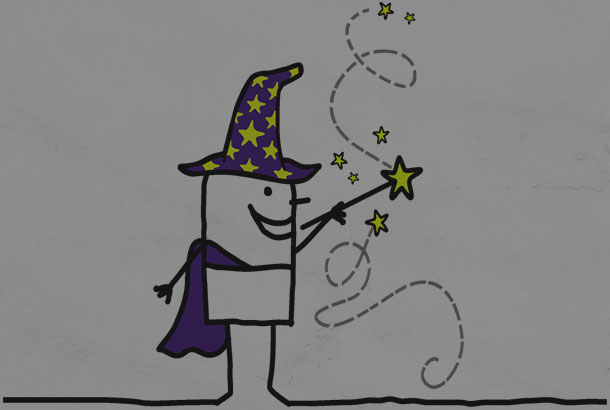 Got an Idea
We take your "great idea" and turn it into a reality, ensuring that it fits your
consumer marketing strategy and customers expectations.
Share with us and, let us execute your great ideas, into even bigger outcomes!