Channel Partner Loyalty and Marketing Programs in India
In today's dynamic and cutthroat environment, the key to success is transforming the relationship between a brand and its channel partners from transactional to a more emotional relationship. Your channel performance is important to us and getting your partners to participate is essential. This is where our Channel Loyalty Program comes into play.
Our well-designed channel loyalty program can help you beat the competition by establishing a competitive differentiation. It's a key tool to generate higher value from channel relationship management that provides you a critical edge over the competitors. We use our expertise and highly creative team across industries to design and run Channel Loyalty Programs in India.
Partner Loyalty Programs and Services
Omnichannel and Dealer Loyalty Program
Manage relationships by creating an emotional connection with your dealers and partners via our dealer loyalty and channel marketing programs. Emotional gratification programs are designed and customized according to your needs.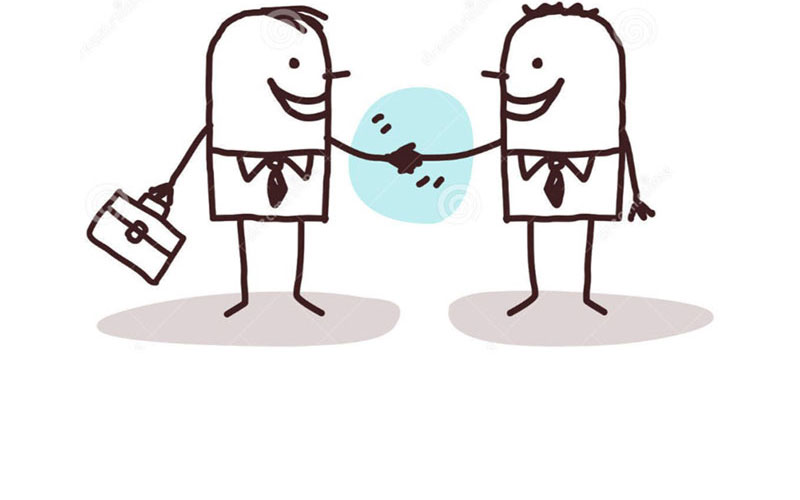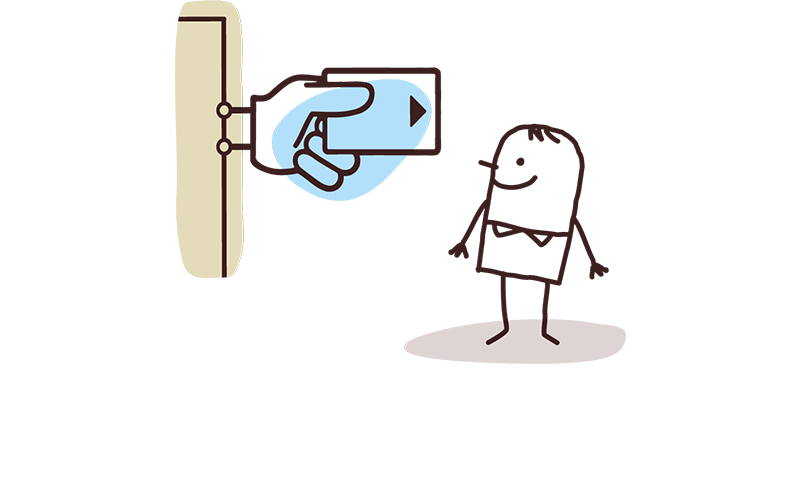 Claims Management
Setup rewards system that can derive the competition with a strategic management of claims and rewards. Provide various redemption options to your diverse partners via our channel marketing programs.
Rewards and Incentives
Exclusive and flexible rewards provide recognition for hard work and differential rewards provided to the high performers inject positive energies and results in increased engagement. Incentivizing the channels stimulate greater partner loyalty.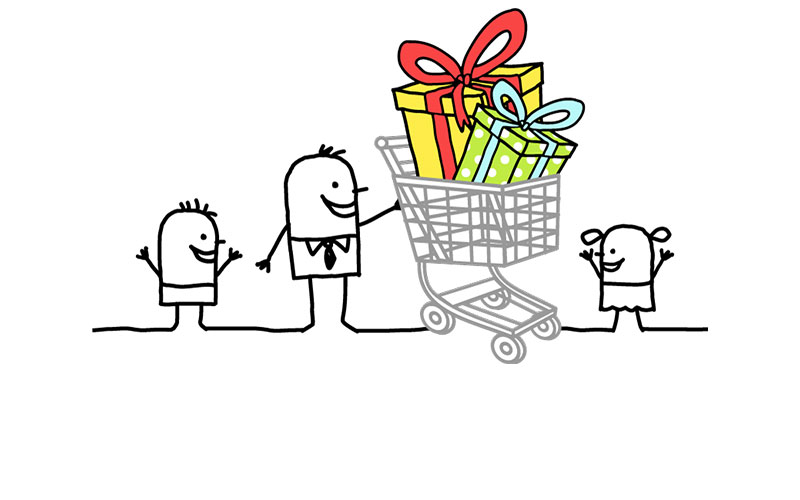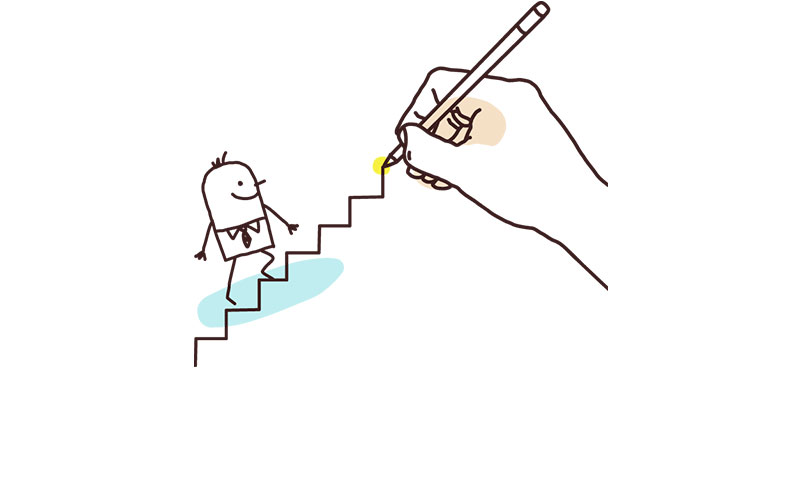 Sales Booster
Channel loyalty programs are strategically planned and developed to make sure your partners are fully motivated which ultimately boosts your sales. Analyze your channel partner performance with the data gathered from rich analytics to get valuable insights which aids you to make continuous improvements.
Gifts and Greetings
Develop profitable and strong relationships with various channel partners by offering gifts, discounts and greetings. Infuse channel marketing programs to make them work feverishly to attain their goals and yours too.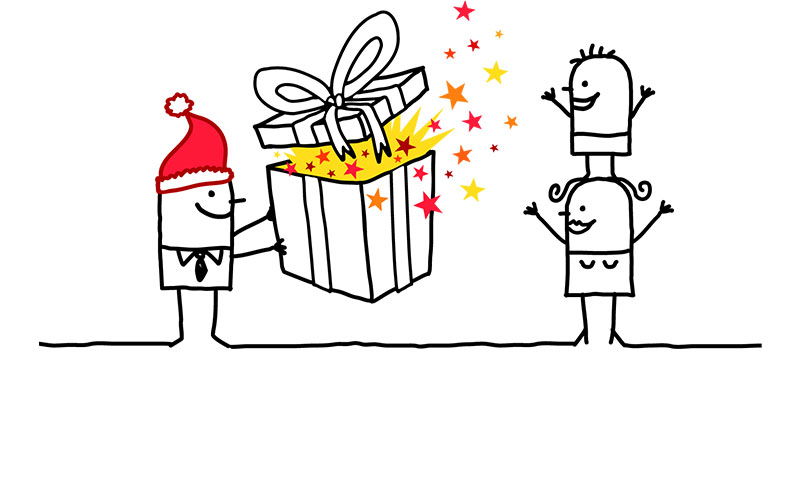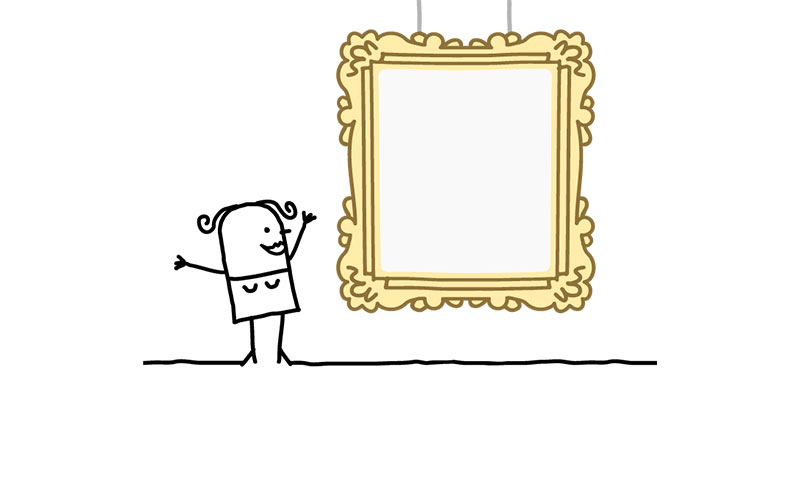 POP Handling
Create an effortless customer experience by adding POP-UP's when required. A system error or an important update; nothing that we cannot take care of.
Why Channel Loyalty Management?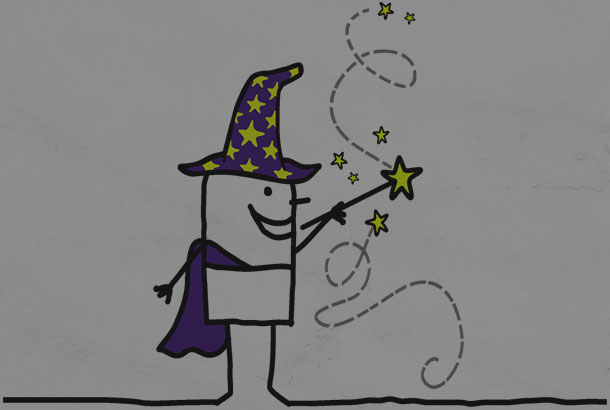 Got an Idea
We take your "great idea" and turn it into a reality, ensuring that it fits your
consumer marketing strategy and customers expectations.
Share with us and, let us execute your great ideas, into even bigger outcomes!