The last thing the world needs is another marketing agency. Whenever a new client walks in, we ask ourselves "Why are we uniquely qualified to do this work?". We have always been able to answer that question, honestly and at the heart of each solution is the "unique" customer.
All our services are built keeping in mind practicality, digitization, and human-centric design. Data science and loyalty mechanics are used to create meaningful impact for our partners and customers giving better business outcomes.
Customer Loyalty Program
Comprehensive Loyalty, CRM solutions, Personalised programs that are brand aligned, operationally feasible, and financially viable.
Stand-Alone Programs
Point Based Programs
Coalition Programs
Reward-Code Programs
Affinity Based Programs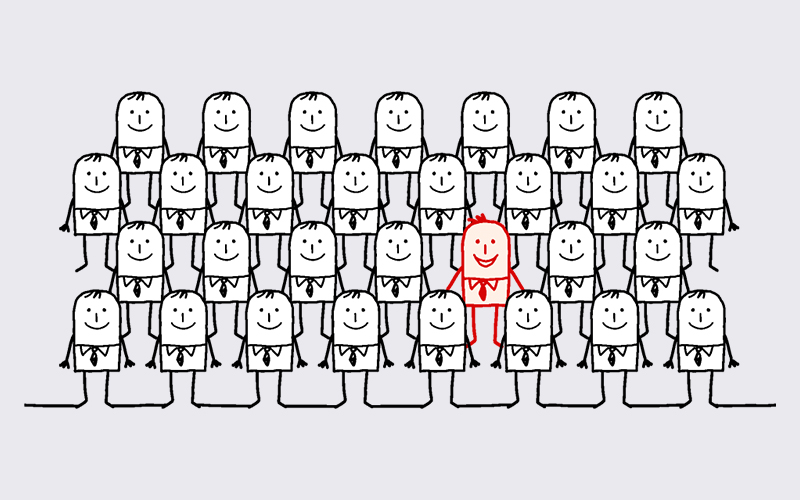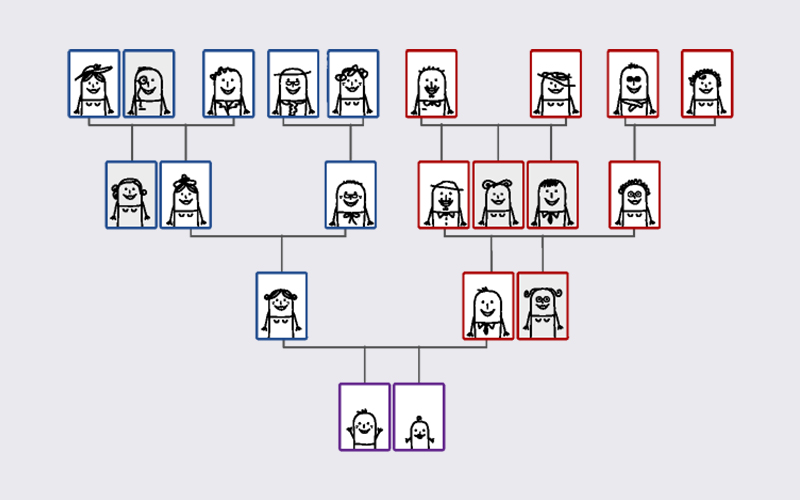 Channel Loyalty Program
Balance customer research and behavioral analytics with human science and design thinking for best-in-class solutions allow for scalable growth.
Dealer Loyalty Program
Claims Management
Rewards & Incentives
Sales Booster Activates
Gifts & Greetings
POP Handling
Influencer Marketing Initiatives
Tap and engage in the existing community of individual specialists in their niches for better influence over an audience you might be trying to reach.
Identify the influencers
Connect with them
Incentivise the key influencers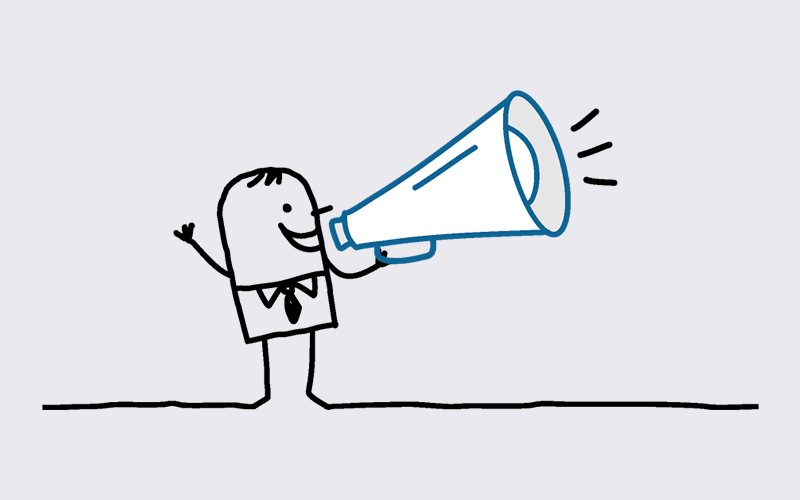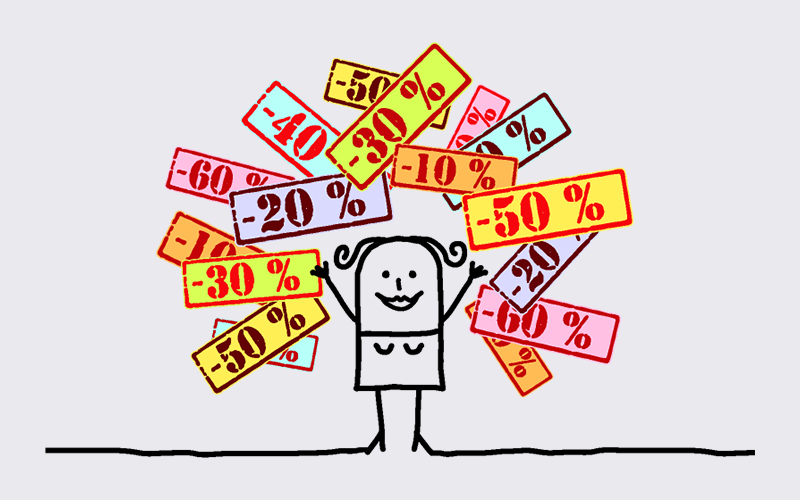 Consumer Engagement Mgmt.
Independent campaigns managed and orchestrated across channels (social, digital, and in-store) to create a seamless experience.
Holiday, Movie Vouchers
Dial2Win
Gifts2Redeem
Travel Certificates
Scratch2Win
Reference Programs
Reward Fulfillment
Sourcing and Fulfilment of traditional and innovative reward solutions. Offering gift cards, merchandise, and experiential reward catalogs.
Sourcing & Procurement
Distribution & Logistics
Compliance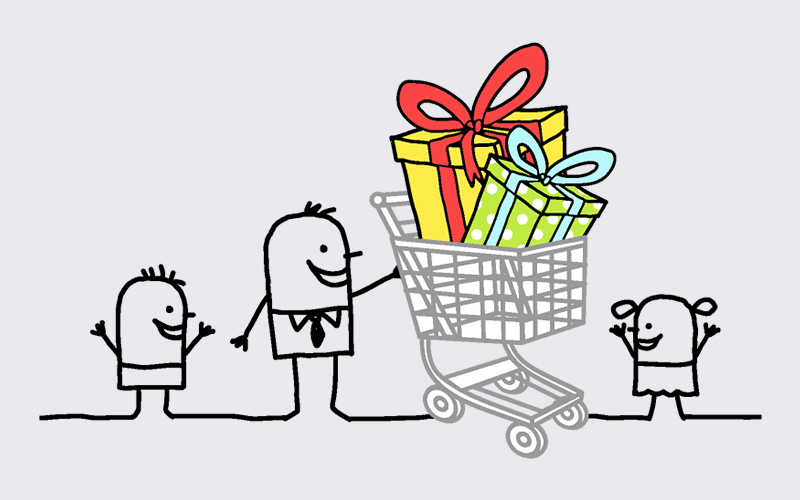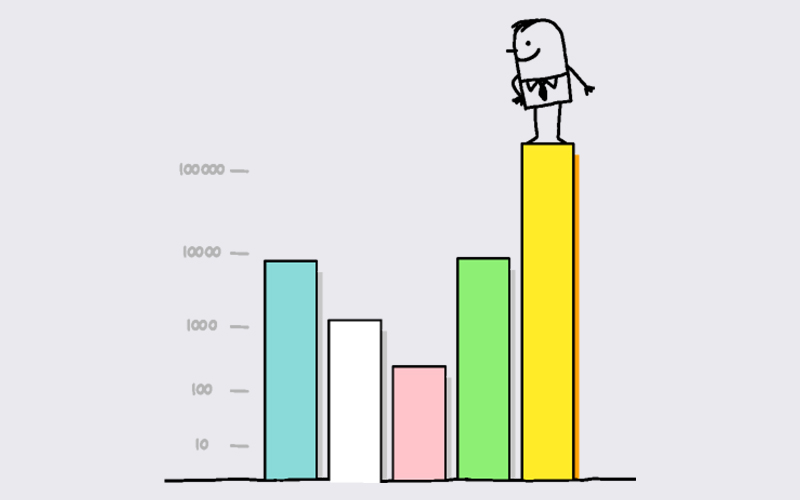 Advanced Data Analytics
Analyze Behaviours Across the Customer Journey/ Program Performance or Data Across Channels via Flexible Data Analytics Tools.
Profiling
Segmentation
Churn models
Predictive Modelling
Response Analysis
Employee Rewards & Recognition
Streamline your rewards & employee recognition management for an improvised exhibit of appreciation for their efforts for a variety of achievements.
Measuring employee performance
Delivering an end-to-end rewarding mechanism
Implementing a technology platform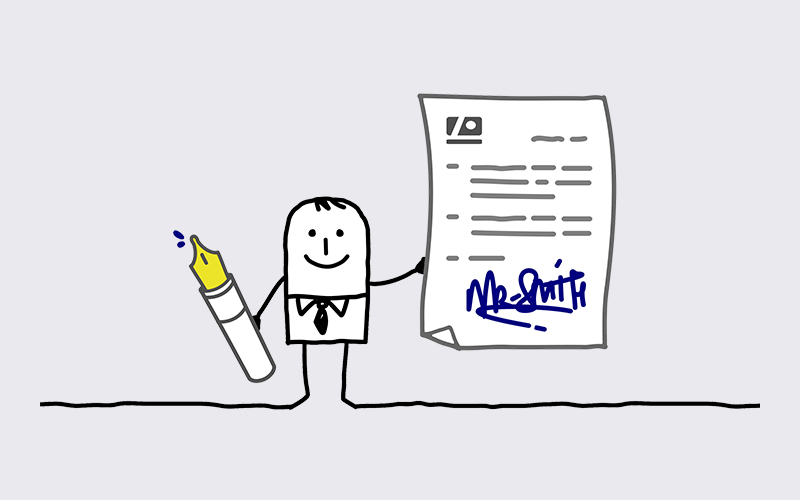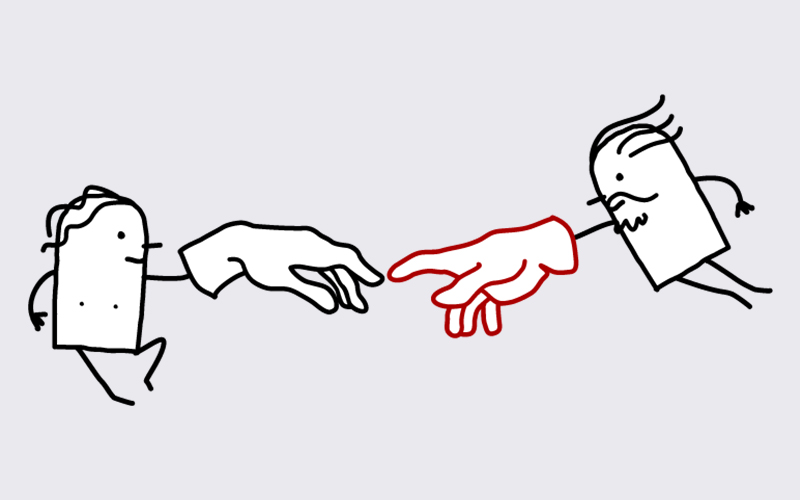 Loyalty Management Software
Creativity and Technology Stack architected to leverage the latest technologies for solving complex problems and deliver results beyond expectations.
Websites & EDMs
Warranty Validation
Catalogues & Flyers
Welcome Kits
POS Promo Material
Lead Capturing
Call Centre Services
Cost-Effective Customer Contact Solutions for Outbound, Inbound, Online Support Services using Advance Technologies for on-demand scalability.
Welcome Calls
Service Helpdesk
Response Management
Address Verification
Payment Reminders
Tele-Sales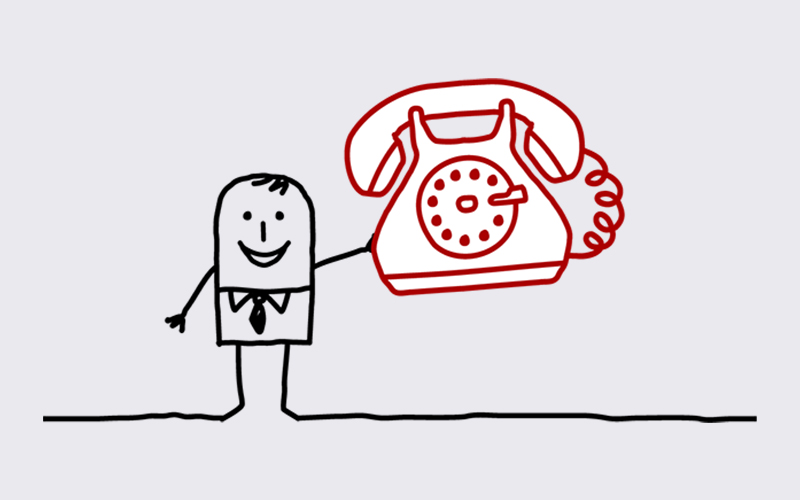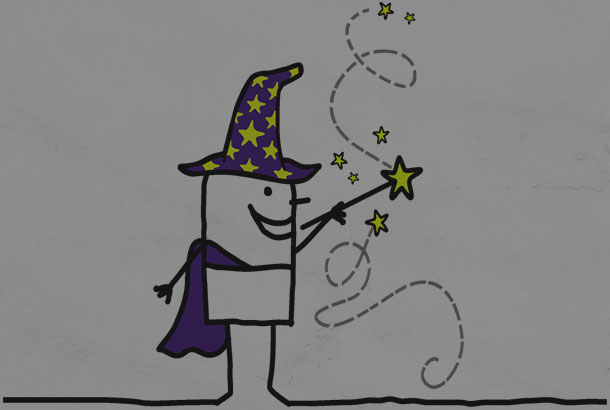 Got an Idea
We take your "great idea" and turn it into a reality, ensuring that it fits your
consumer marketing strategy and customers expectations.
Share with us and, let us execute your great ideas, into even bigger outcomes!