What is the importance of having loyalty programs in every business scenario?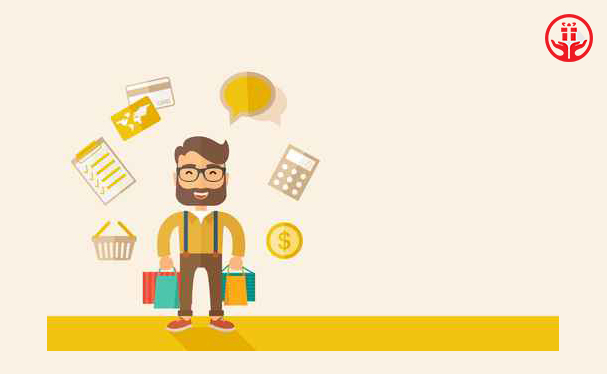 With rising new opportunities for brands to increase customer retention and brand preference, loyalty programs need to be radically dynamic. Loyalty programs are also an extension to every customer relationship strategy. Customers have the power to leverage business profits by almost 100% in exchange for just mere 5% of retaining existing customers.
Originated in Germany where price-based competition was prohibited by government policies, loyalty programs had extensively applied in the commercial sector. Way back in the 1950's, S&H Green stamps started the cult by rewarding all the customers who visited the grocery store and gas station, with stamps that could be later redeemed while purchasing appliances and other merchandise.
However, in 1981, American Airlines successfully launched the modernised version of loyalty programs whose popularity spread like wildfire, and hence was promptly copied by other airlines, as well as other industries of the hospitality sector like hotels, car rentals, credit card companies, and so on. Soon enough, retail loyalty programs started mushrooming, when retailers realised they needed a personalised customer identification tool that would help recognise their needs and reward them accordingly. This was in stark contrast to the customer relationship strategies followed by banks and telecommunications sector which maintained customer database as a part of their usual service routine.
Customers have also recognised the importance of these programs. Even a small fraction of about 12-15% of loyal customers actually end up generating 60 -70% of total company sales. Loyalty programs are although created with noble intentions, yet they sometimes fail to achieve the desired results because of having unclear objectives in the first place. Most marketers fail to acknowledge the fact that for a loyalty program to work, they must first identify and track individual customers and understand their needs and behaviour.
A fully functional loyalty program if done right will help in new customer acquisition, leverage existing customer's buying behaviour and minimise customer churn rate. Loyalty programs are a must for every business because:
1) They certainly boost sales and promotes growth.
2) Cost-effective and guarantee high ROI with minimal resources.
3) Loyalty programs are instrumental in creating brand recognition.
4) Provides vital market research and valuable customer insights.
5) Acts as a goodwill and improves customer relationship.
6) If launched in the right way, it becomes self-sustaining.