Role of Loyalty Programs in today's business scenario!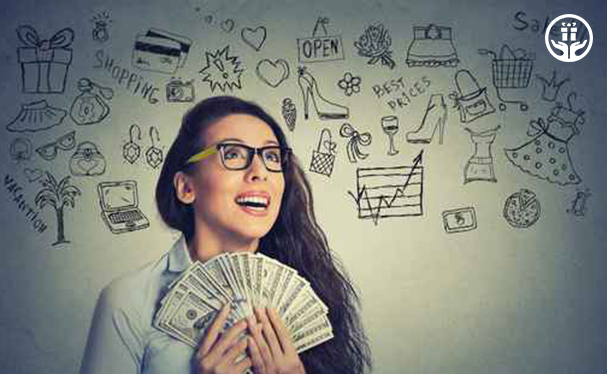 'To gain big, you need to let go of a few'. This underlines the purpose of the various loyalty programs undertaken by the companies. If there is one thing that delights the customers, it is recognition from their favourite brand. Giving a chance to the customers to earn some points on the purchase of your product and then exchanging them later on for a prize is a classical example of a loyalty program. Apart from ensuring repeat sales for the company, it also gives a chance to the customers to win something in exchange of buying their favourite product.
Another interesting way of offering rewards to your customers is the reward code program. The product would carry certain codes, each of which would contain a hidden prize for the customer. Programs like these create an excitement about the product where the customers start talking about the product in their peer group. And before you know it, it initiates a chain of buying.
Apart from the above mentioned scenario, the companies also take the route of forming collaboration with non competitive firms and come out with new offers in partnership. To do so, it is imperative for the company to study the sales pattern of the other company and strike a profitable deal.
In case you have any other ideas, you can always consult the same with an established brand management agency which would strengthen your idea and ensure that it meets the perfect implementation on the ground.