5 steps that makes your content radically engaging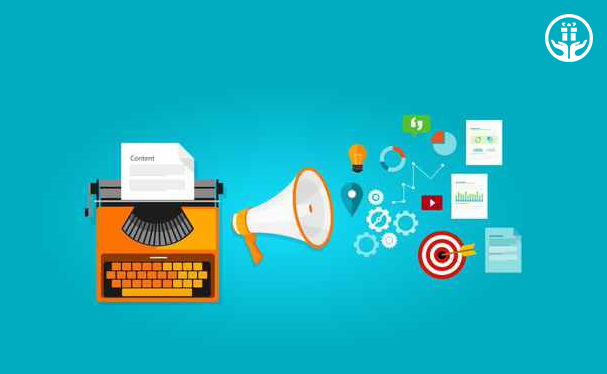 Producing content radically engaging for a product, brand, client or company every day is easy said than done. And there are times when the writer is not so inspired or is worn out; that is completely normal and natural. After all, we're busy professionals with mile-long to-do lists, doing our best to keep our heads above water juggling between personal and professional life. It's easy to get a bit deviated off the track at times. Reinvigorate and keep your content marketing fresh, innovative, inspired, and up-to-date with these five effective tips and tricks:
Keep abreast with the latest trends for content radically engaging:
Spare some time each week for researching and experimenting with the latest social media sites, tools, and trends. Subscribing to industry newsletters, blogs and podcasts is a wise thing to do and devote time to fully research the new strategies or schemes that sound like they may work for your line of business. Experiment with new social media sites (like Snapchat, Pinterest, Quora and Periscope) both personally and professionally to scrutinize whether these new tools are suitable for your business.
Collaborate with different team members for a brainstorming session:
Apart from the regular meetings with your content team, it is always a brilliant idea to invite someone out of the team for providing out-of-the-box ideas that would contribute to uniquely engaging content. For example, if you work at a tourism office, you can invite the visitor centre staff to your content meetings and seek their valuable insights pertaining to queries from actual visitors that might have dodged from your mind while drafting the content.
Use your Analytics appropriately:
If you are facing issues while getting on-the-ground data from team members, you can use your analytics and use it's information to give a fresh touch to the content. Try to spend time weekly or monthly to analyse your data, like taking a look at what keywords people are searching to find your site/blog, look at which posts has maximum viewers and see which pieces of content did the best in terms of traffic. See how you can recreate that success by working off that topic.
Research your competitors:
While the comparison game is no good, understanding what your competitors are up to can provide valuable insights for your business. Therefore, devote some time in researching and absorbing the content of your competitors to see if you're truly keeping yourself updated with the most recent news and trends. Using this analysis, encourage your team to gear up and take things to the next level.
Alter your environment and perspective to make content radically engaging:
If working from office, once in a while try to spend a day working from home or head to a nearby café to get the ideas flowing in your mind. In case you are working from home try to find a co working space or team up with someone who could give you some ideas couple of days in a week. Therefore, changing your work environment once in a while might be helpful for initiating the creativity and productivity spirit in you. Changing your physical workspace and perspective can help you see things with a fresh and new outlook.