Increasing Employees Performance in Business World!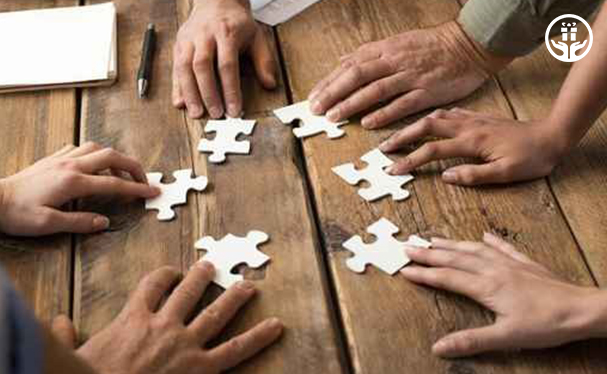 Nothing else exemplifies 'teamwork' better than a successful business. No matter how passionate you are about your business, you can't do all the work alone. You need to hire people to look after your dear business. While hiring talented and qualified people is the easy part of the trick, keeping them self-motivated and passionate at work is a tricky proposition. It doesn't take long for the employees to think that theirs is a monotonous job, and before you notice it, they start losing interest.
For any successful business, it is essential for employee performance to stay focused and motivated. Companies undertake a number of programs to ensure that their employees feel good about the work they perform. Rewards and recognition for the employees is one of the best measures undertaken by the companies to enhance employee's performance. These rewards usually act as a catalyst and spur the employee to perform even better because he/she sees the reward which lies behind the target given to him/her. Even if the reward is not materialistic, a hearty recognition, if given in a perfect manner, does the trick with the employee feeling much more enthusiastic and a part of the team. Reward programs need to be continuous and their significance can't judge by a one-off experiment.
To make sure you end up with just the correct balance between employee performance and rewards and business strategy, make sure you have an expert agency which is carrying out all such programs on your behalf. Thoroughly planned strategies for such programs are the key to its long lasting impact.