Useful Event Management Tips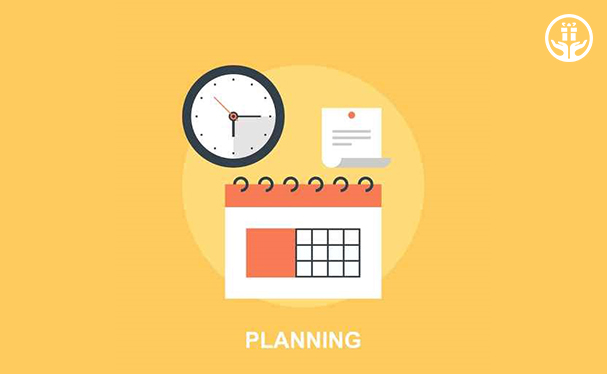 What makes event management all the more stressful is the need to manage the event process itself! The crucial importance of three basic, overarching steps cannot be reiterated enough: Research, Preparation, Plan-Bs and after-event evaluation & follow-up activities.
In terms of deciding upon a suitable location, it's basically true that the early bird gets the worm. Often, planners are so complacent about having hit upon the perfect venue that they forget about the necessary due-diligence weeks or months in advance, which leaves them dealing with last minute stresses anyway.
The due diligence surrounds:
Booking the venue well in advance
Ensuring that the chosen location has easy accessibility to its internal and external sections
Ensuring that the venue has the required number of rooms, with sufficient space for designated activities. It also includes comfortable "time-out" areas for socialising and refreshments in between the activities.
Additional preparations involve dispatching experienced and well prepared on site teams who see to:
Health, safety and security/crowd-control issues. This includes looking after traffic/pedestrian movement, if needed, on the day of the event.
Sound and light set up (although the abundance of natural illumination is always a plus-point, both from a practical and an aesthetic perspective checking light and sound is important)
Air-conditioning/heating arrangements as required
Organization and set-up of catering
Setting up of an Information/Concierge space; ensuring that personnel on duty are also equipped to provide information on the surrounding local area—shops, restaurants, transport options, banks and ATMs, etc.
Allocation of ushers, events assistants and the host/MCs.
Train on-site teams to pre-empt and deal with potential crises or emergencies, based on consultation with the main organizers or company behind the event.
Participant/facilitator feedback, notes from on-the-scene observers and reactions resulting from media coverage and/or post-event press releases are useful methods of assessing the impact of the event management. They not only pave the way for future events. Also, indicate the importance of the event's theme/highlight product in the minds of the consumer.