Outbound/Inbound Call Centres: Yes! They are Different!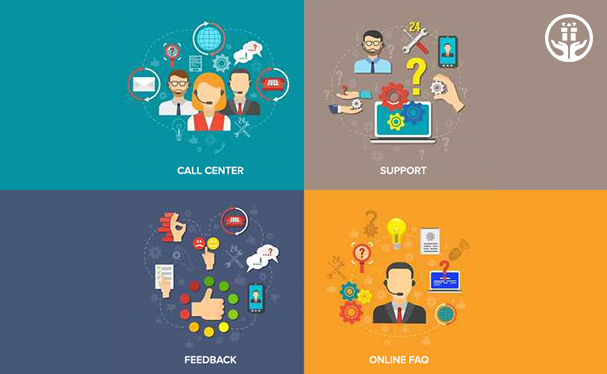 There has been an unparallel evolution in businesses in the past couple of decades. While a number of earlier business components have retained their significance, a host of new features have also come up and given a new shape to the businesses for the better. One of the 'newer' components to have come up for the businesses is the Outbound/Inbound Call Centres. Surprisingly, it took the business world a number of decades before they explored the true potential of a telephone! However, today, call centres have come up as an indispensible part of any business.
Outbound/Inbound Call centres:
Right from sales to payment reminders and welcome messages to customer grievance handling, everything is done over the telephone. Depending upon the kind of application, Call centre are of two kinds, viz. Inbound and Outbound. Inbound Call centres are where customers call the company in order to resolve any issue or to seek some information. The numbers to these lines are distributed to the customers with all the products/services offered by the company. The Outbound call centres, on the other hand, are the ones where the company representatives call the customers for various reasons including welcoming them to use the company's service/product, payment reminders, selling a new product or service, verifying customer information and many others.
Call Center Services India
Being a direct interaction between the customer and the company, call centres need to be handled with utmost care. Outsourcing your call centre operations to a reputed brand management can do a world of good for your company. With years of experience at their disposal, these companies develop an art of handling customer interactions which would come in really handy for your business.