Employee Appreciation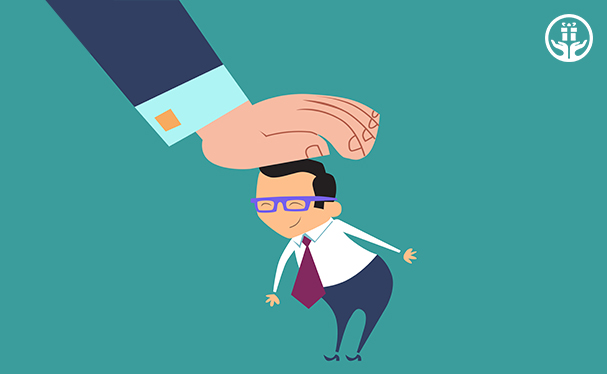 Incentives and rewards are the formal loyalty programs which are used to motivate and appreciate the performance of corporate employees based on specified time period.
In the contemporary corporate world, companies are simultaneously working hard in finding and creating innovative ways and methods to attract and connect with creamy layer of the population. It is based on the commonly used Maslow's Needs Hierarchy theory. According to the theory, motivation is utmost important for employees to work efficiently. But motivation in terms of cash is not enough and satisfactory. Therefore, now companies have found innovative ways  for incentives & rewards for their employees.
Employee Appreciation:
Types of Incentives and Rewards Schemes:
Many companies have discovered different aspects and areas on the basis of which employees can get benefits are as follows:
Action based incentives: This type of incentive plans, where the employee has to go through rigorous screening of his tasks and targets. A critical assessment of the activities is performed based on which the incentive and reward for the particular employee are decided.
Progress based incentives: Based on the achievements of the employee appreciation for a defined period of time. If the progress chart is impressive then the employee is rewarded with huge concerns.
Outcome based incentives: An employee is working on some project and the results after the completion are remarkably wonderful. Then company surely offers best deals of incentives and rewards to the person.
Targeted incentives: Sometimes, company fixes a list of loyalty rewards and incentives. Which presents to the deserving person who will be able to achieve the desired target set by the company. Such incentives are called target incentives.
In rewards and recognition arena, this is not enough; companies are thinking bigger. The companies hire event management companies or corporate incentive solutions companies to provide different and out of the box ideas for rewarding the employees. Employers have become serious about their workforce who work day and night for the company and make it big.
Companies are now getting more user-friendly and approachable. As a result, by adopting corporate innovative solutions companies can connect with their employees in many ways. For example instant messages, daily updates and reviews of current targets and programs. This system helps both the employees and employers to be attentive and aware of all the happenings in the corporate world. It also provides better navigation on official websites than before.
The experience of working becomes more easy and mindful with innovative incentives and rewards. This is the best way to encourage and motivate employees.